JUST GO LANGUAGES provides personalized language learning experiences. Our comprehensive programs include writing, grammar and oral proficiencies. We offer challenging and memorable opportunities to inspire life-long learning.
Intensive English Course (F-1 Student Visa)
Designed for adults who want to improve
fluency and accuracy

Morning : 8:30 am- 1:30 pm
Evening : 5:00 pm – 9:45 pm
Friday & Saturday : 8:30 am – 6:30 pm

20 hrs per week (Mon to Thu)
Speaking, Listening, Writing and Reading plus Grammar
Multi Skill Semi Intensive Course
Designed for people interested in improving their language skill and enjoying Miami
Morning : 8:30 am- 1:30 pm
Evening : 5:00 pm – 9:45 pm
Friday & Saturday : 8:30 am – 6:30 pm
15 hrs per week (Tue to Thu)
Develops skills necessary for student success and how to get by daily
English for Lawyers
Are you a lawyer and get a FASTPASS your career?
This course is designed for lawyers, legal professionals, law graduates and law students.
Monday to Friday: 9:15 am – 1:00 pm
Visa: Tourist Visa or ESTA
17 hrs 30 mins per week (Mon to Fri)
Legal English, Fundamentals of the U.S. Legal System and U.S. Case studies
Business English Course
This course combines functional skills with business and industry specific language tailored to your demands so you make the most powerful impact with your future clients and colleagues.
Monday to Thursday
18 hrs or 25 hrs per week (Mon to Thu)
It will advance your English proficiency and certainty for a diverse of business situations such as negotiations, client meetings and presentations.
Why JUST GO LANGUAGES?
We strongly believe we are the best value English School in Miami. We offer best English class with below-average price.
Native Speaking Teachers – Our school has a highly skilled team of teacher, who are fully trained and certified.
We offer a multi-cultural environment ensuring that students enjoy English in the most exciting and diverse ways.
Our students can choose a variety of programs according to length, intensity, level of interest and specific needs.
Training in small groups and private classes improve students' specific learning objectives.
JUST GO LANGUAGES has been successfully accredited by the CEA.
Our school is located on one of the most popular streets of South Beach – Lincoln Road!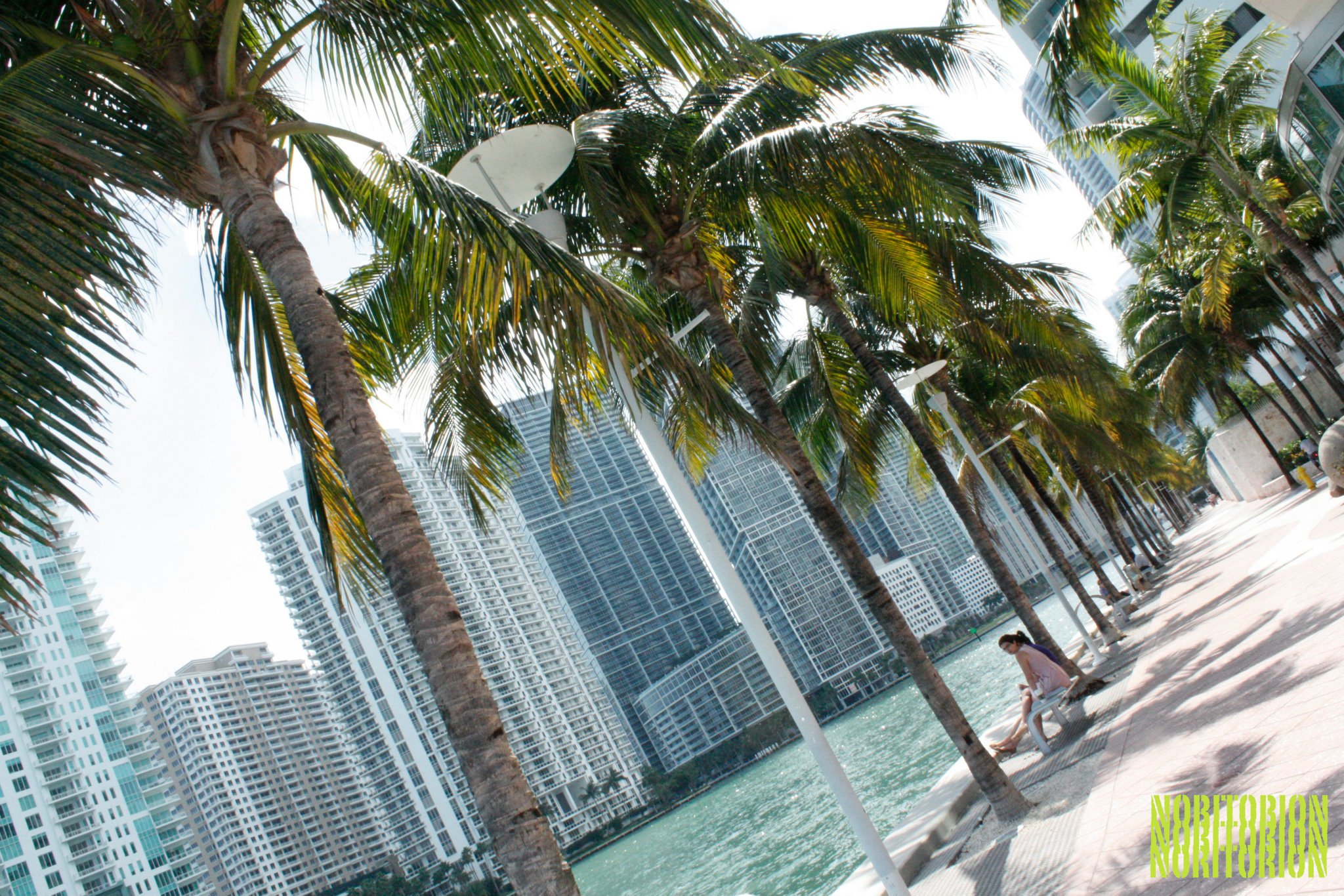 Miami's Best Value English School
Practice Makes Perfect.
Improve Your Skills Easily.