Best. you. ever.
Are you living up to your full potential?
Find out which course is the best for you.
Intensive English Course (F-1)
Why should you take this course?
You want to study a full time English Program with Student Visa.
You want to prepare for study in an American college or University. 
You want to study English to have a better job, increase your salary, improve your resume and be better than your competitors.
You want to enhance your skills in reading, vocabulary, writing, listening, speaking, and grammar.
You want to prepare for IELTS and TOEFL tests.
Why should you take this course?
You want to improve your English fluency, ability to speak and understand everyday spoken English, and increase their knowledge of American culture.
You don't want to be afraid of renting a car or going to the bank in the states.
You want to study with a tourist (B) Visa or ESTA.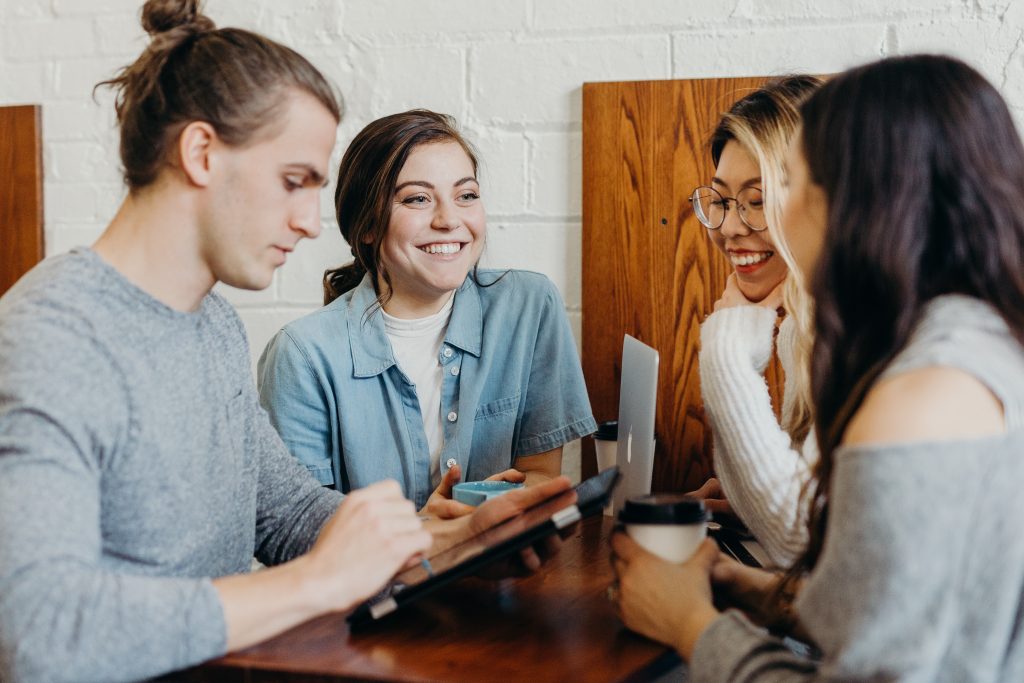 Why should you take this course?
The courses are aimed at lawyers, legal professionals, law graduates and law students.
If you have intermediate or advanced English proficiency and you would like to improve your English skills while learning about the U.S. Legal System, then this English for Lawyers program is the program for you.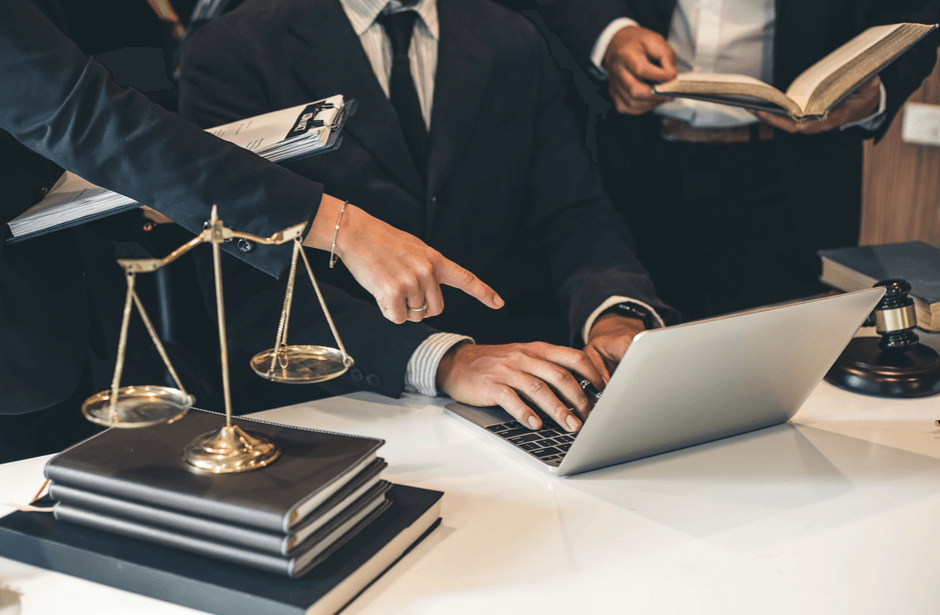 Why should you take this course?
You want to advance your English proficiency and certainty for a diverse of business situations such as negotiations, client meetings and presentations.
JUST GO LANGUAGES's curriculum combines functional skills with business and industry specific language tailored to your demands so you make the most powerful impact with your future clients and colleagues.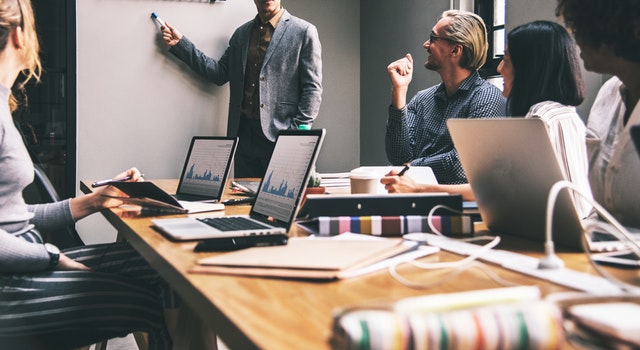 JUST GO,
Let Yourself Grow
"I can recommend this school to everyone who would like to improve their English skills. In the school was a good atmosphere and I met a lot nice people there. Thank you for everything guys."