Requirements for F-1 Visa (Student Visa)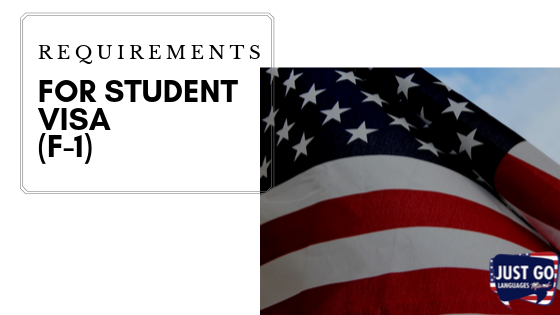 Specific instructions on how to apply for your F-1 Visa will be listed on the website of the American Embassy or Consulate from your location, but regardless of where your appointment will be, you will have to provide the same type of documents and address the same type of questions.
To qualify and as part of the F-1 Visa holders, the potential international student will have to demonstrate the following four (4) requirements: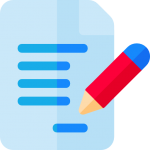 Official Residence in a Foreign Country and the Intentions to Return to Home
After graduation or at the end of a program, it is imperative that the international student plans to return to their country of origin. The F-1 Visa is a Non-Immigrant type of Visa. If an interviewer perceives that your intentions are to become a permanent resident of the United States, your visa will most likely be denied, since this is not the purpose of this Visa. The purpose of a student Visa is to get more education and then bring your new knowledge back to your country of citizenship.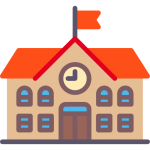 Admission to an Approved School
During your interview, it is also imperative that you can prove acceptance to a US Language Institution previously approved by the SEVP, like JUST GO LANGUAGUES. Your I-20 form will prove that you are enrolled.
Be sure to take it with you to the interview!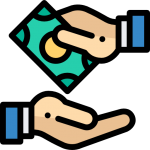 Sufficient Financial Support
F-1 Visa Students must be equipped to cover their living and study expenses while in the US. This is another critical point. As an F-1 Visa holder, you are not allowed to work in the USA, except under some pretty limited circumstances. As a general rule, students can't work in the USA, so they need to prove that they have enough money to cover their expenses during their studies. This is a crucial part of your application.  Usually, this financial support can be proven with Bank Statements provided by the student or their sponsor. In the case of someone supporting this student financially, a sponsor letter must also be submitted.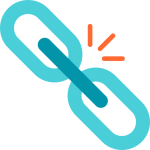 Links with your Country of Origin
Another really important part of an interview for the F1 Visa is to demonstrate strong links with your home country, including family, job offers, bank accounts or other assets. The student needs to have ties and reasons to go back to his country after finishing the studies here at JUST GO LANGUAGUES.
Do you have any questions?
We are here to help!